The images displayed are not stock images, but actual projects completed by Q One Fenestration
Aluminium Windows and Doors
The largest windows and doors in Africa.
Q One Fenestration is an industry leading manufacturer and installer of windows and doors systems from South Africa and Europe. 
We bring the most challenging spaces to life.
We push the conventional fenestration boundaries to bring the most challenging projects to life. Drawing on our established reputation as an industry leader, we continue to assist a broad spectrum of clients to meet the intricacies and complexities of all types of architecture.
Our undertakings range from small to large-scale. We operate a fully equipped manufacturing factory with numerous skilled artisans and are geared for any challenge.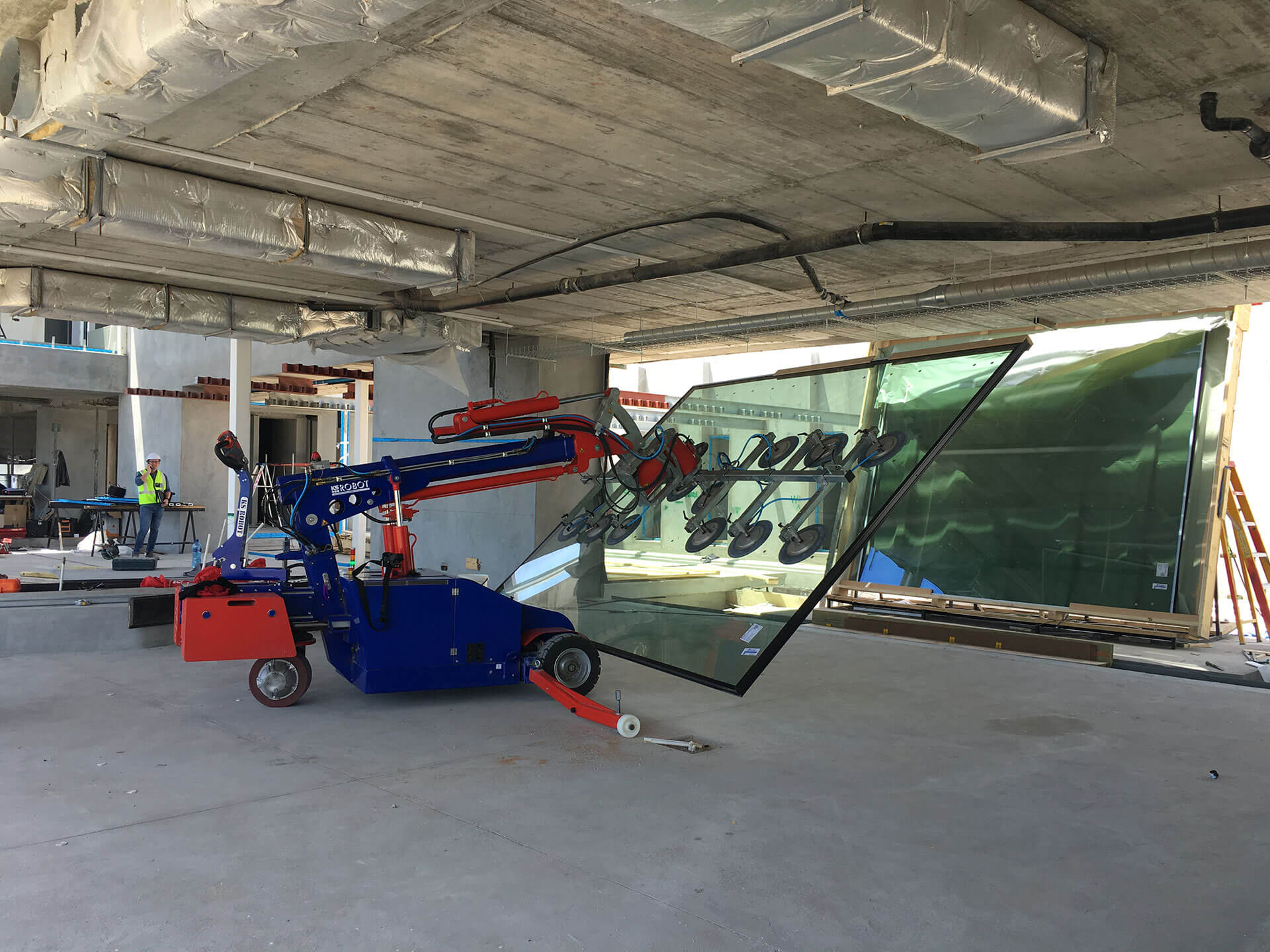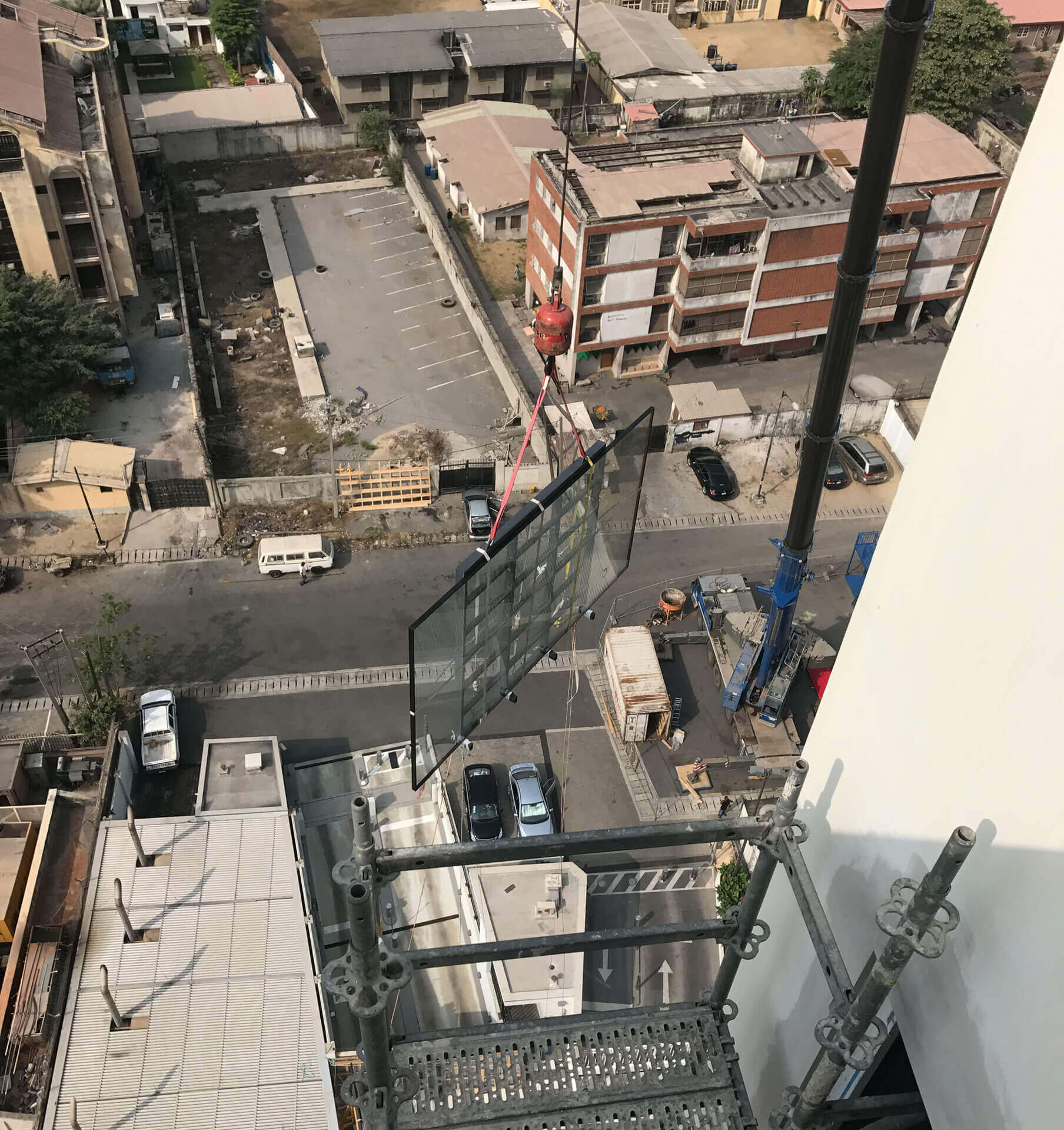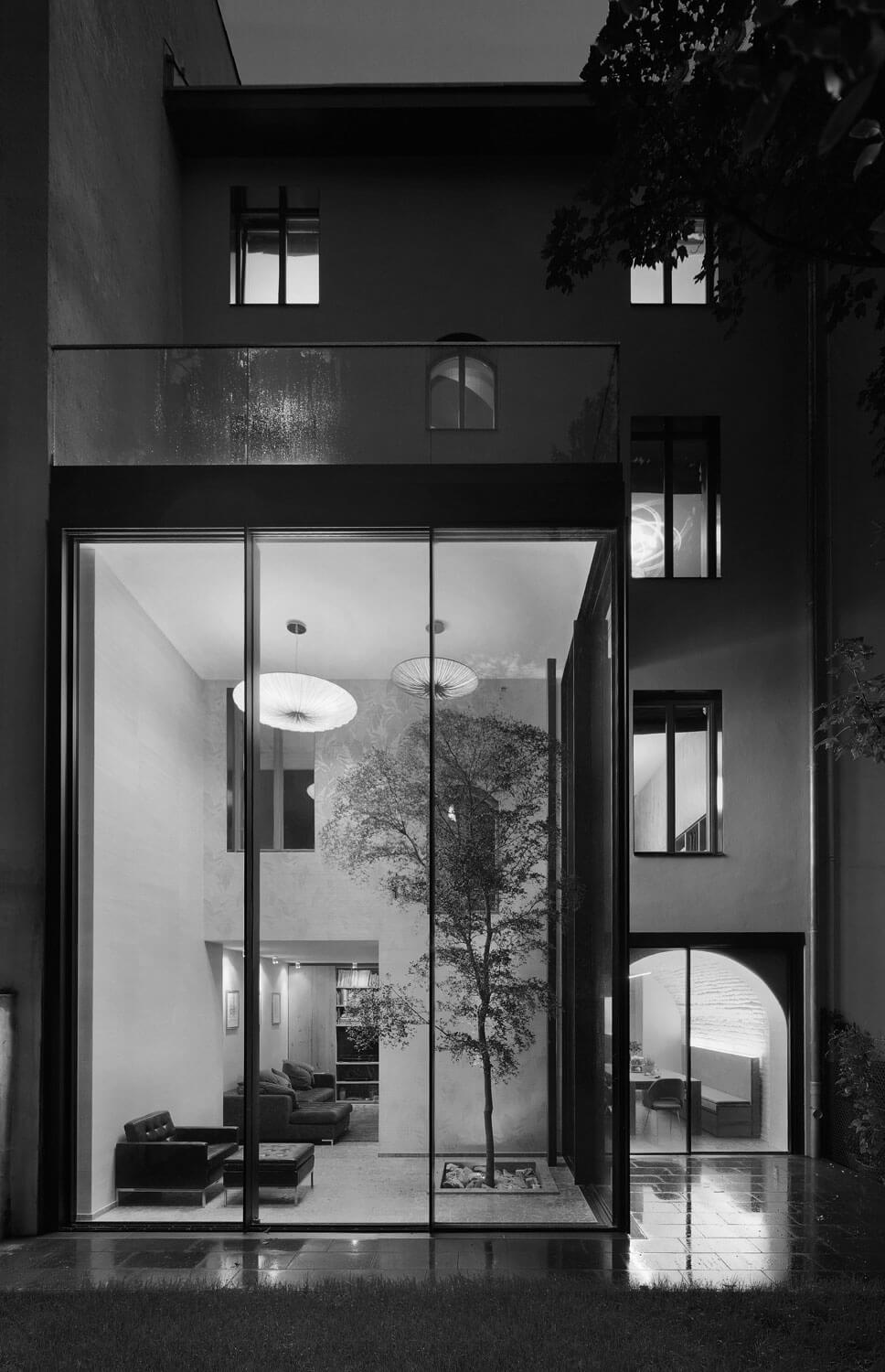 Sophisticated and highly capable.
We welcome client visits to our sophisticated and well organized factory in order for clients to witness our high standards of manufacturing and workmanship, and to see how we operate. Furthermore, we take our clients through the process of how we create Autocad shop drawings that clearly indicate the product that you will be receiving from us, and to eliminate any misconceptions between us and yourselves. This process aims to eliminate the perceived underhandedness in the trade, and in how many of our competitors operate and quote. We also believe that this creates a degree of goodwill between us and our clients, and further solidifies our well established good reputation, and our positioning at the forefront of the industry.
Merging aesthetics and practical detailing.
We understand architects, because we are owned and run by an Architect. Thus the merging of aesthetics and practical detailing is one of our greatest strengths.
Q One has successfully completed projects not only in South Africa, but across the African continent (Nigeria, Ghana, Ivory Coast, Zimbabwe, Zambia, Mozambique). We understand how to work far from home, where we are able to deliver the same service and top quality products that we provide to our South African clients.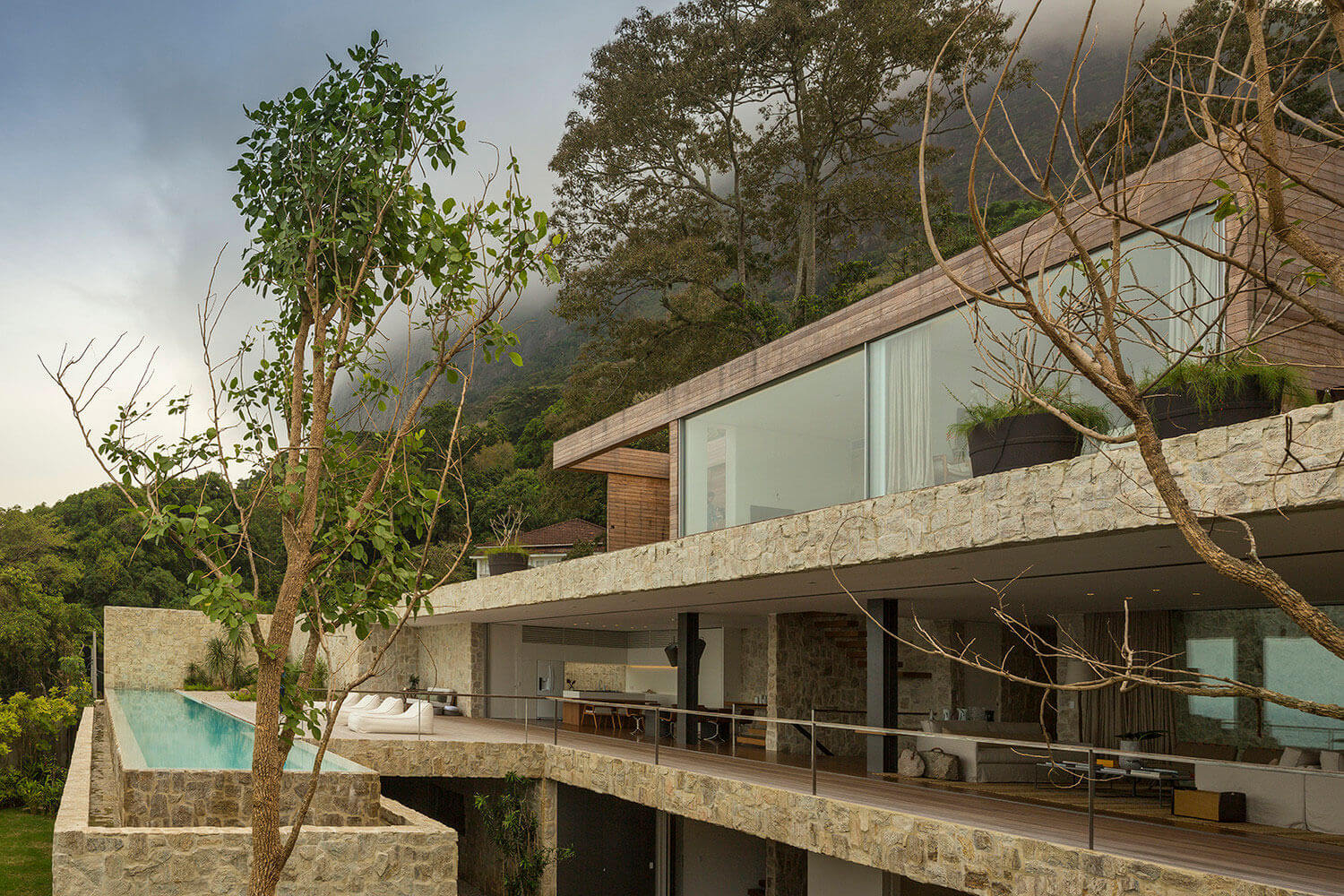 Celebrating partnerships with the most exclusive brands in the world for over 5 years.
panoramah!® is a state-of-the-art sliding aluminium casement system that explores the structural properties of glass, enabling the execution of large glazed areas with the use of vertical, minimal (slender) aluminium profiles, resulting in great elegance.
Trusted by elite developers across the continent.
Q One is the most trusted name in fenestration throughout Africa, and no company has more experience than us when it comes to supplying and installing the most exclusive windows and doors. 
We are fully equipped and skilled to manufacture and install window and door systems for any type of project.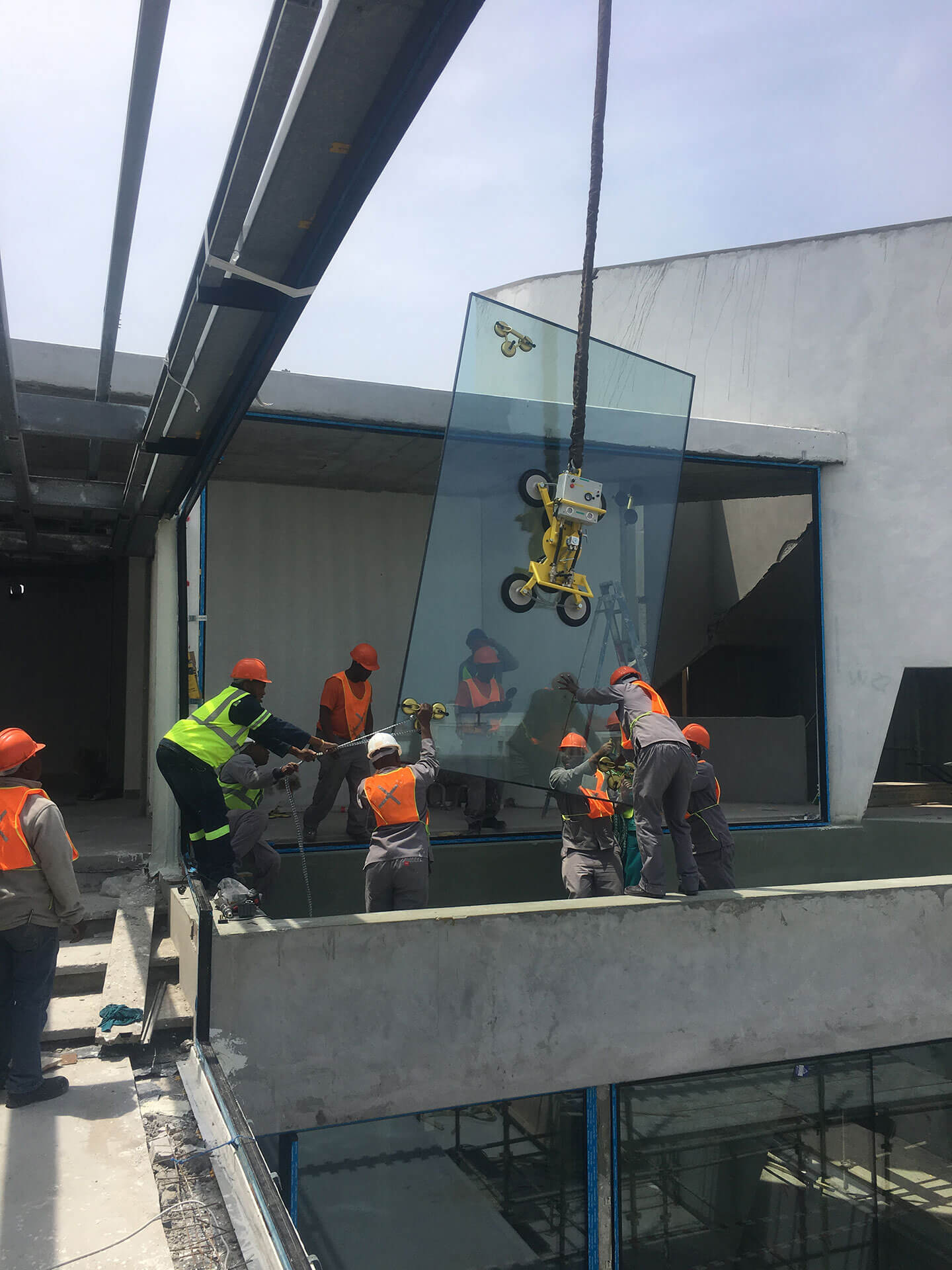 Corner of Main And Paul Smit Street, Dunswart, Boksburg, Gauteng, South Africa